Where Gifting Meets Sustainability
We've reimagined how a gifting platform should work.
Our sustainable practices are just the beginning of what's possible; we invite you to join us in this cause.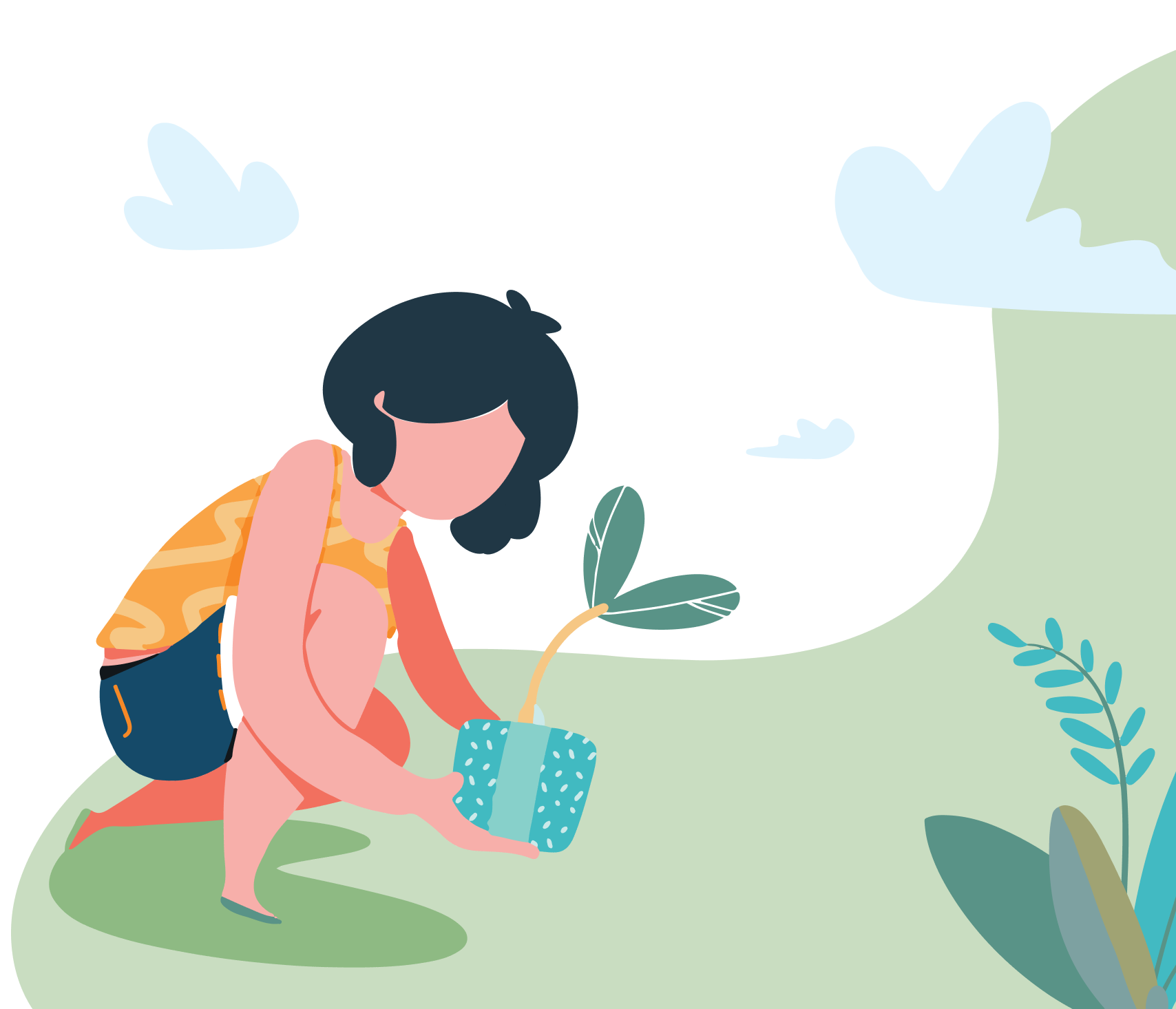 Why stop at carbon neutrality when you can be carbon regenerative?
In addition to being the only carbon regenerative gifting platform, we've made significant strides towards leaving our planet and society in a better state than we found it.
Lbs of carbon sequestered annually
That's like removing 171 cars from our roadways annually!*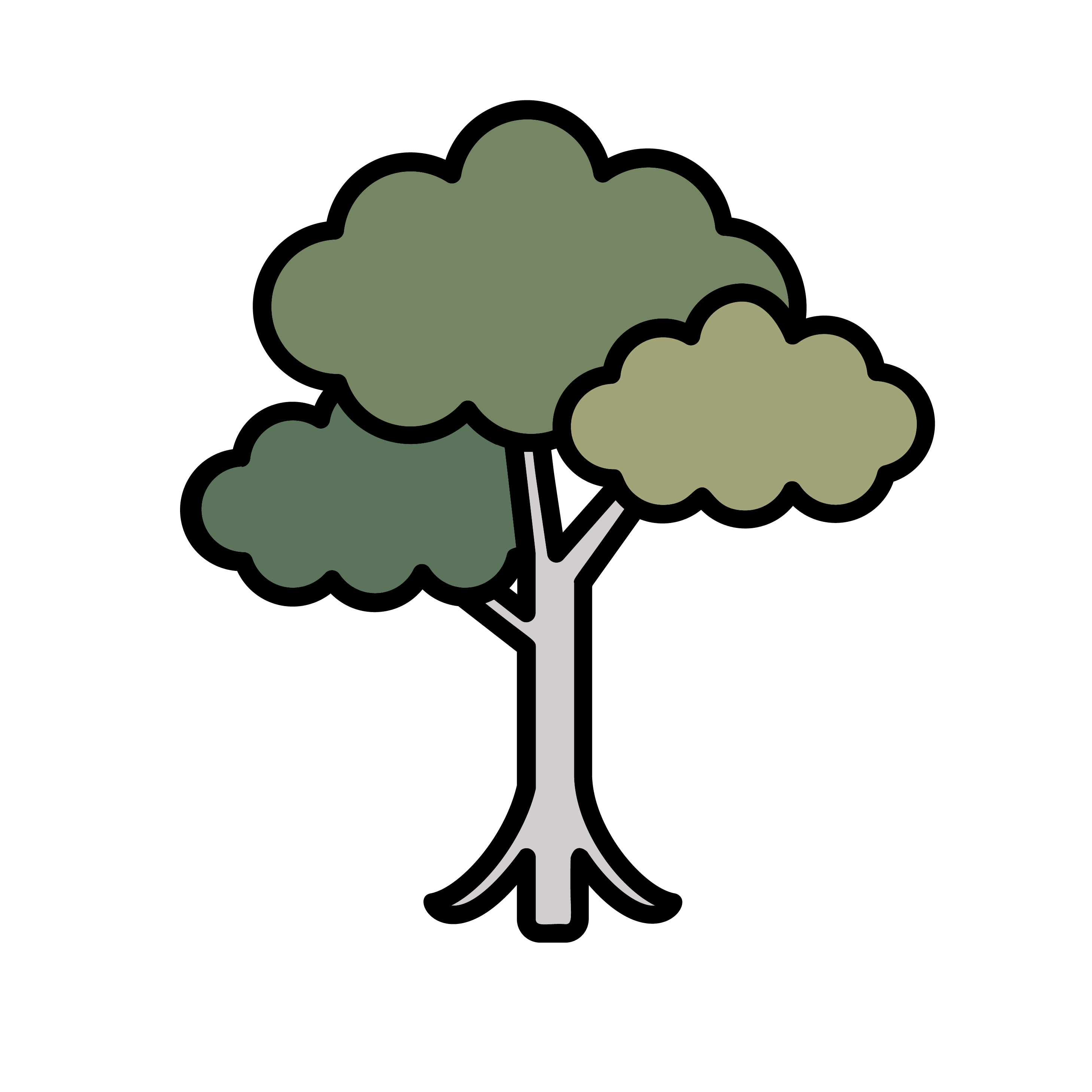 Trees planted and counting …
That's the same as planting 28 Central Parks!*
Lbs of ocean-bound plastic removed
That's heavier than 67,268 lobsters!*
Lbs of plastic removed from the ocean
That's more than the weight of 6 orca whales!*
Charitable contributions made
Your generosity has gifted-it-forward to 834 causes!*
*Last updated: January 2023
Hear from our Founder and CEO, Sara Rodell
Giving is the central purpose of everything we do. Learn how you can join us in making a bigger impact.
Small Acts with Big Impact
All of our gifts give back in big ways. Our goal is to stretch our impact across three core areas of sustainability: Environmental, Economic, & Societal.
Environmental Sustainability
Gifts that heal our planet
Carbon neutrality isn't enough; our goal is carbon regeneration.
For every gift shipped through our platform we sequester 2x the amount of carbon we're putting into the atmosphere and our packaging is made of 100% recyclable or biodegradable materials. Our partnership with Dollar Donation Club ensures we're always finding new ways to help restore the environment.
Gifts that support small businesses
All of our gifts are thoughtfully sourced from independent creators, makers, and artisans. Your spend through us gets distributed directly to local economies. As a women-owned & founded business, we pridefully support small businesses from historically marginalized communities around the world.
Gifts that support your values
We are pretty passionate about the environment, but we know your values might extend to other social causes. Our gift-it-forward capabilities allow you to support charities, non-profits, or causes that matter most to you and your community.
Read about why we joined Pledge 1%
Pledge 1% is a global movement that inspires, educates, and empowers professionals and companies to be a force for good. Pledging 1% of our equity allows us to fund innovation in our three pillars of sustainability: environmental, economic, and social sustainability.
With no annual commitment, you can send a gift that gives back.